Hello stranger, and welcome to the wild world of Real Estate.
It's day one. Technically, you haven't taken your classes yet and you haven't even passed your licensing exam yet (God help you), but the moment you look in the mirror and say to yourself "I'm going to be a realtor"…that's the moment it all begins.
So how do you feel? Nervous? Excited? Happy? Ready to make some fat stacks of cash?
Don't hold your breath.
You see, many newbie real estate agents (including this Realtor, at one point) think that becoming a Real Estate agent means that within weeks, your life will be this: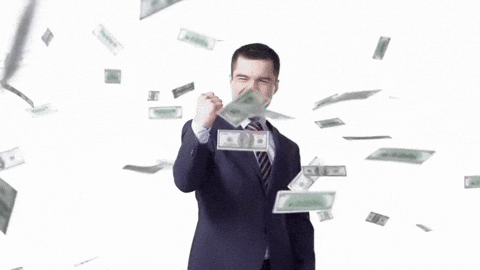 Ok, ok. Maybe you won't be making it rain right away, but at the very least, you'll be living a life like this, right?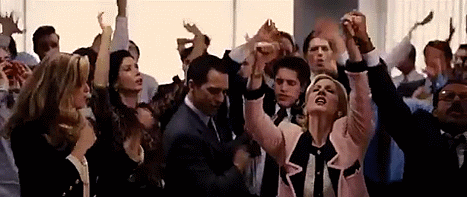 Again, don't hold your breath, or you're gonna end up like this.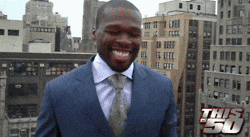 What they don't tell you in Real Estate school is what you really need to know. Starting out as a Realtor is tough.
First of all, you don't know jack about selling houses. Sure, you can spit out a few fiduciary responsibilities and you know all about HUD laws, but the first time someone comes up to you wondering about the local market… you're going to give them a look like this: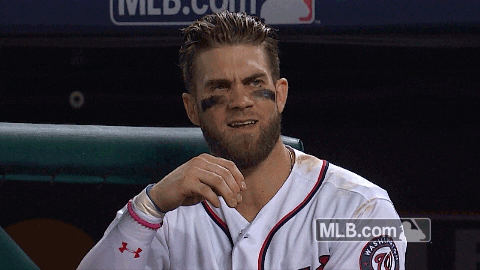 And the first time you see an actual real estate contract? OMG: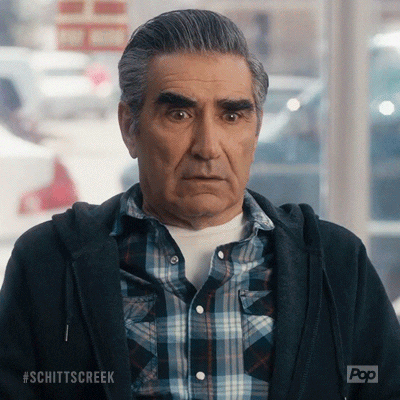 They don't tell you that contacting your SOI (Sphere of Influence) to tell them that you're a Realtor now, well, that can be pretty dang awkward. "Hey I know we haven't talked in a while, but now I need you for something and, well…let's go get coffee?"
That conversation likely ends up like this: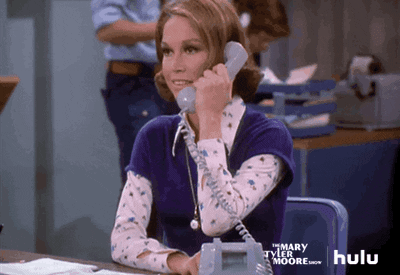 So your SOI isn't pulling through for you. Or MAYBE, if you're lucky, there are a few people you know who are interested in buying a house, but they're "not sure if they're ready". They'll let you know, of course.
Or you'll have a friend or two who really want to move, but they just have TERRIBLE credit. They'll need some time to work on it, and of course, when they're ready…they'll let you know.
Meanwhile, you're searching the MLS like…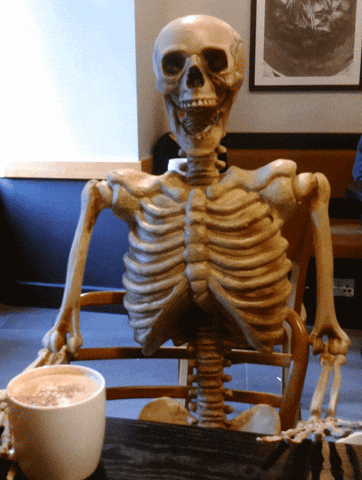 So finally, you decide that "damn it, I gotta be proactive about this," so you start calling on expired listings and For Sale By Owners. If you're bold, you may even make a few impromptu house calls, which normally end up like this: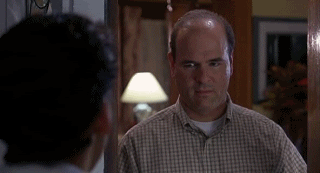 And all the while, you're getting calls from Zillow and Google and just about every other lead generation program out there trying to get you to sign up for "ONLY 200-300 dollars per month and you'll get a guaranteed 3-4 listings a month". Sounds great, right? The only problem is after the dues and the fees and the kickbacks and everything else you had to pay JUST TO BE A REALTOR you're staring at your wallet and it looks like this: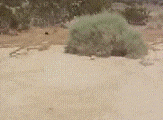 And you became a Realtor because you wanted this: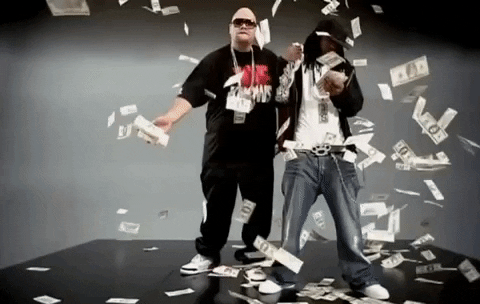 But now all you want to do is this: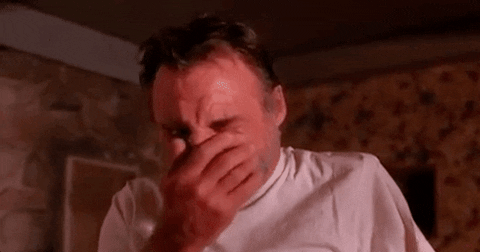 But wait long enough (6 months to a year) and things will start making a bit more sense. You'll gain some momentum and eventually, perhaps somebody will want to work with you. You'll probably never make it rain, but damn it, you're a Realtor — and that's something to be proud of.
At least you passed the test.
So keep waking up every day and trying something new until it sticks. Keep on keeping on and don't give up, because you may not be the next Wolf of Wall Street and you probably won't have any towers named after you, but one day — you get to look forward to this.